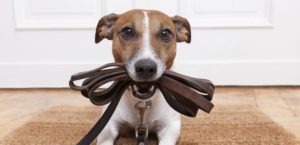 Dog Obedience Class: 5 weeks
For dogs over 18 weeks old and new to training
Location to be announced  
Dates:

Time:

Cost $215.00
A few things that your dog will learn:
Sit
Down
Leave It
Drop It
Tired of your disobedient dog? Using positive reinforcement, we'll teach your dog the basic commands to help make your life a bit easier.
Leash Walking Class: 5 weeks
For dog owners who suffer from their dogs pulling on leash
Date: To Be Announced
We will help you with:

Leash pulling
Greeting people
Greeting dogs
We'll provide you with the tools that will teach your dog how to walk politely on leash as well as greeting people and other dogs. Why does your dog pull? We'll help you understand why and how to prevent this.